! Begin Smooth Blend Pages IN and OUT supplie by http://www.hypergurl.com --> <! End Smooth Blend Pages IN and OUT -->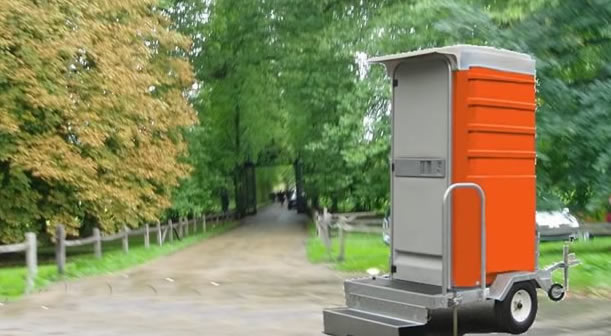 | | |
| --- | --- |
| RLT Design Ltd 01904 400335 | |
AVENTA SOLO
The perfect party toilet
Available as recirc. or fresh flush. Optional drop valve disposal means that you just drive along side your mains drain and open the valve. No pumper unit needed.
As well as being so easy to operate, the SOLO is a very stylish loo. Using our larger than avergae cabins with full features it becomes a dream unit to have in your fleet for parties.
Because of its simplicity why not let the customer do the transport. You can sit at home and wait for them to be collected. Then when they are returned the cleaning and emptying is a quick simple job. As they say in Yorkshire - "money for old rope".
AVENTA 2 unit

2.25m x 1.67m

10" 6 ply

550kg un-braked

YES

Your choice!

Internal Lights

Battery PIR

Weight

170kg

Cubicles

1no 1.16m x 1.4m